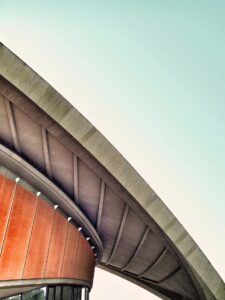 B2B continues to develop and promote new businesses that are at the pinnacle of achieving success and have key concepts of developing the niche in their field and market.
 
Johnnie Lloyd and Associates is a  great strategic partner that will be able to meet your leadership, coaching, Transformation Development (including master mind groups, PMII, 5P Approach to Growing Successful Organizations), organizational structure facilitation,  executive training needs. Certified Trainer(s) and Mentor(s). Click above to start fulfilling your vision.
4RiversConsultants is a partnership of consultants with over 70 years of business and accounting experience.  Let these experts be your accounting and financial management business source. Click the icon below to connect with 4 Rivers today.

MindUrLegacy website focus' on mental health topics by deploying social media offerings  from Dr. Patrice Berry. 
Dr. Berry provides education on a variety of mental health topics on social media and enjoys building a sense of community with her followers. She is authentic, engaging, and passionate about her work. She is also a prolific speaker and coach. She started a Facebook group in the middle of the 2020 COVID-19 pandemic where she shares information about parenting, growing business, and thriving as an individual. Dr. Berry is also releasing her first book this year.